WHICH HR CERTIFICATION EXAM ARE YOU INTERESTED IN?
NEED HELP FINDING THE RIGHT CERTIFICATION FOR YOU?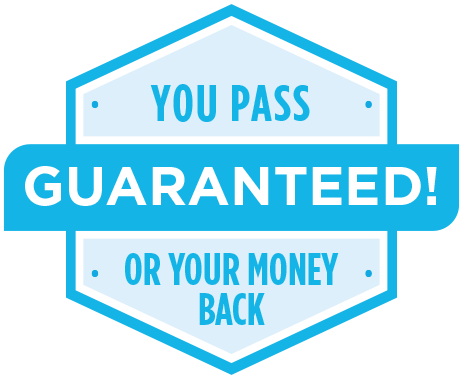 WHY USE HRCP?
We are so certain that using the HRCP program will prepare you to pass the HR certification exam, we'll give you your money back if you don't pass.
FIND OUT MORE
HIGH PASS RATES
We have a number of groups that use our study materials for their ongoing preparation courses who track their success rates. Many of them have pass rates consistently in the 80s and 90s.
TESTIMONIALS
I passed the PHR yesterday. These materials were really helpful.
—Shanta A.
I passed my PHR today!! I used the HRCP materials only.
—Kellie D,
I passed my SPHR exam on the first try last year using HRCP study materials. Studied for 2 months approx 3-4 hours a day.
—Chantal K.
I passed my PHR exam today! Really good, relevant, and reliable source for those that are serious about passing their PHR/SPHR exam
—Erik E.
I used this program and PASSED my PHR exam Saturday!!!!
—Kaye G.
Passed my PHR exam yesterday! Used your materials and they helped a ton! Thank you!!!
—Priscilla G.
HR CERT PREP ADVISOR (BLOG)
Everything You Need to Know About PHR Certification | HRCP
What is PHR certification? It stands for Professional in Human Resources. It's a highly-regarded professional credential that shows you have a commitment to a high level of excellence in HR work, understand the most important HR concepts, and are ready for a raise, promotion, or role at a new company.
READ MORE
Define Your Human Resources Career Path | HRCP
As kids, we often share dreams of being an astronaut, a doctor, or maybe a lawyer. What did your parents dream of you being? They probably didn't encourage you to get on a human resources career path.
READ MORE
FREE RESOURCES
JOIN OUR WEEKLY TIPS EMAIL
STEPS TO HR CERTIFICATION