WHICH HR CERTIFICATION EXAM ARE YOU INTERESTED IN?
NEED HELP FINDING THE RIGHT CERTIFICATION FOR YOU?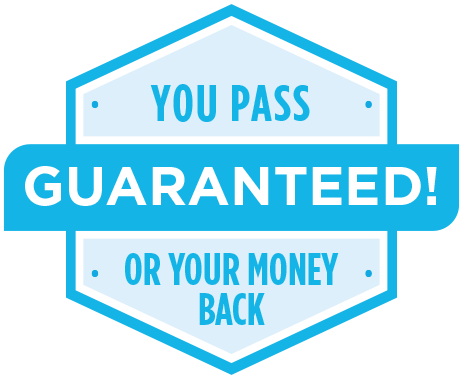 WHY USE HRCP?
We are so certain that using the HRCP program will prepare you to pass the HR certification exam, we'll give you your money back if you don't pass.
FIND OUT MORE
HIGH PASS RATES
We have a number of groups that use our study materials for their ongoing preparation courses who track their success rates. Many of them have pass rates consistently in the 80s and 90s.
TESTIMONIALS
I just wanted to thank you for all your help and patience in so graciously answering all of my many questions. I just passed my exam and wanted to let you know how much I appreciate all your support and assistance!
—Melody D.
Hello - thank to your training, I passed the PHR exam today. Thank you for your terrific program.
—Robert R.
I passed the SPHR the first time! Thank you so much for your help.
—Ryan A.
Thank you for all the help and support. I took my test today, and my preliminary results are that I passed!!
—Vanessa M.
I wanted to let you know that I PASSED MY EXAM! Thank you for your help with guiding me to the right path. The class, practice tests and instructor were great.
—Kirstin B.
I used HCRP to study for my aPHR and then my PHR, which I passed yesterday. I really like the print books and on-line books. The questions after each section and the on-line tests. I have learned so much and will keep these print books to reference and keep me sharp. Again, I thank you for your well researched material.
—Valerie G.
HR CERT PREP ADVISOR (BLOG)
HRCI Announces Online Exam Delivery!
Beginning on May 1, 2020, US and Canadian residents will be able to register and test using OnVUE, PearsonVUE's online proctoring exam delivery system from the comfort of their home or office.
READ MORE
How Long Should You Study For a Big Exam
We're all busy. Whether you're in school or already in the workforce, you don't have several extra hours each day to study.
READ MORE
AVAILABLE RESOURCES
SUBSCRIBE TO LEARN MORE ABOUT HR CERTIFICATION